What Is No-Nonsense?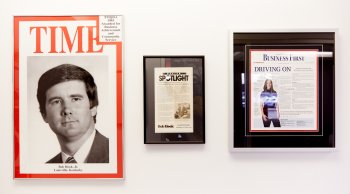 Bob Hook Chevrolet has been doing business one way since 1953, the right way. Today, we call it "No Nonsense" and you'll quickly see why. It's the philosophy that Bob Hook Sr. established over 60 years ago, and it's been passed down for 3 generations.
At Bob Hook Chevrolet, you'll get a transparent, money-saving deal from a salesperson who is paid based on your customer satisfaction. We take pride in helping our customers navigate through the three facets of a vehicle purchase: price, financing and trade-in value. We believe it's the right thing to do and also the reason we have retained so many loyal customers. You will save money by knowing and being comfortable with your buying process.
Our loyal customers know why Bob Hook Chevrolet is different, but how do we tell those people who've never met us? In 2017 we put a name on doing business the right way: "No Nonsense." And we want to be YOUR "no nonsense" car dealer.
What does No Nonsense mean? We put it in writing with our No Nonsense standards.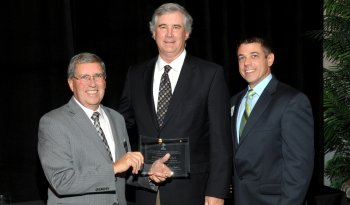 Here is where they start:
We don't play smoke and mirrors with deals. The deal presented to you will be transparent and understandable. You'll get a real price and a real payment.
You will find that our advertising is clear and in plain language using only rebates that are available to all customers, not just members of a small special group.
We have salespeople who are motivated to ensure your satisfaction. As you are presented with your purchase options by one of our salespeople, you will quickly see that their objective is to have you be a valued customer for life, not just a sale for today.
These are only three of our standards. View the rest here on our website, and then you can decide for yourself where you should shop next. You can expect better from a car dealer, and get it!