Our Story
Our story begins with Bob Hook Sr. who fought for his country in WWII as a B-17 bomber pilot. He had a pen pal named June Cooke, who was writing letters alongside other young women from Walnut Street Baptist Church in Louisville, KY. When the war ended, Bob returned home, married June and went to work for her father at V.V. Cooke Chevrolet. After a few years of guidance, he bought his own store and founded Bob Hook Chevrolet in 1953.
Bob Hook Chevrolet quickly became the "Volume Giant" and billboards all over town reminded Louisvillians to "Look to Hook" for new Chevrolets and great service.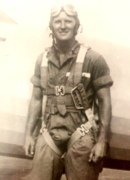 Growth came from treating customers right!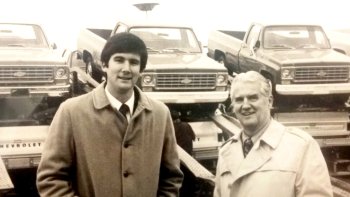 The store has outgrown two locations since then, and is now located at 4144 Bardstown Road in Buechel. The dealership has been led by Bob Hook Jr since 1983, who led the company into new areas of business, including wholesale parts and commercial trucks. The company now has 110 employees, and sells over 2,000 vehicles per year. Bob Jr.'s three children, Bob III, Lauren & David have all joined him in the family business, making it a three generation tradition.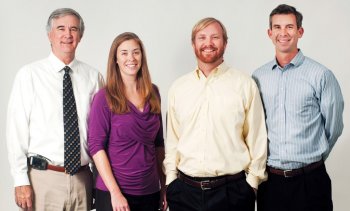 Our No-nonsense approach with customers continues!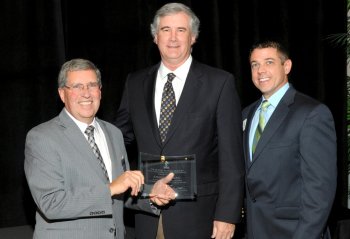 One thing that's been consistent for those 64 years is Bob Hook's "No Nonsense" approach to serving customers. At Bob Hook Chevrolet we believe in working hard, treating people right, and giving back to our community. We believe you can expect certain standards from a car dealer, and that's why we've put our standards in writing. The company has been rated A+ by the local chapter of the Better Business Bureau since the rating system began.
Click here to read our "No Nonsense" standards, and consider us when you're ready for your next vehicle.